More than 50 shades of white…
Spring cleaning your life for the new year? How about adding your smile to the list? Super-sparkling gnashers for standout selfies with that dazzling "Ting!" of light…
At Tri, a retreat in Sri Lanka, I recently met a guy whose teeth were noticeably, dazzlingly, Hollywood-white. Such a fresh, uplifting and enviable look.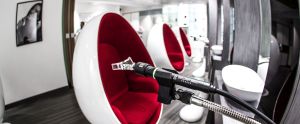 And barely a few weeks later I get the news of The Smile Bar's special 2016 promos for their enamel-safe, 20-minute LED plasma light sessions.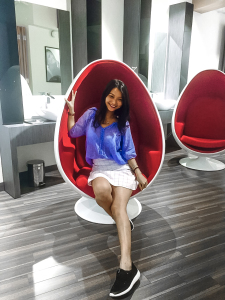 During February, the month of Chinese New Year, you'll find 40 percent off gift vouchers for an auspiciously bright year of the Monkey. For Valentine's Day buy your partner a session and you get a free one for yourself. (If they could do with a spot of tooth whitening, and you're not sure how to tell them, this could be the ideal way.) And you can also buy their mouth rinse, toothpaste and whitening boost paste at special offer too.
Doesn't that put a fresh smile on your face?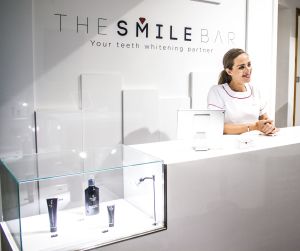 Read more at www.the-smile-bar.com