happy new year of the horse!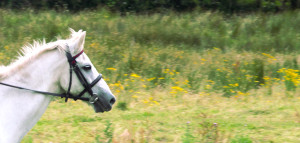 This Chinese New Year may you gallop into the year of the horse with boundless energy, glowing health and blissful happiness.
Destined to be a happy and healthy year, don't forget to be mindful of your holistic wellbeing and that of your family and friends. At the same time, learn to take life more slowly and less seriously. And make space for plenty of quiet reflection.
spas+beyond wishes you wellness, peace,  joy and a wonderfully successful 2014!