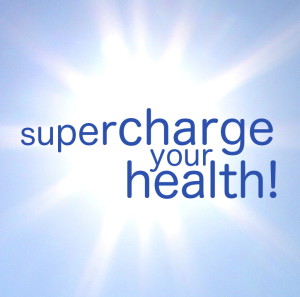 Daily care for the skin is everything. If you are not prepared to spend the few minutes it takes to effectively cleanse, tone and moisturise morning and night, then fresh, clean skin will never truly be yours.
All skin is different and finding a product that really works for you is entirely personal but regardless of your skin type a deep (yet gentle) exfoliation once or twice a week really helps to slough dead skin cells and encourage fresh cell renewal. Don't forget the weekly enriching masque: Best done during a long bath or hot shower as the steam helps the skin absorb the essential ingredients – which is what these masques are all about really!  And don't forget the décolletage area.  It's especially sensitive and can quickly show real signs of age.
For some added tips destined to leave your skin radiantly supercharged spas+beyond looks no further than Hong Kong's skin specialist Justine Grier, founder of the city's cutting edge salon The Skin Gym: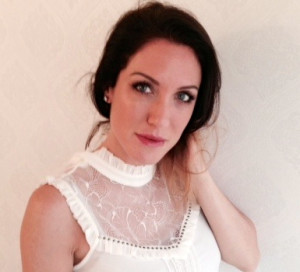 Peel back the layers with a microdermabrasion facial – this deep exfoliation effectively removes dead skin cells allowing the skin to breathe again – and better absorb the often pricey serums and creams you invest in.
Next is sweating infrared sauna style. This is the body's safe and natural way to heal and detox and the infrared sauna style has been shown to remove far more toxins (and less water) then the old style conventional sauna.
Lastly feed your skin the food it loves: Green smoothies are the buzz. The mix of chlorophyll plus the high level of fibre combine for a perfect detox with the chlorophyll shaking up our cells to release toxins.
To coincide with this supercharge series skin gym is offering readers a complimentary infrared sauna with any facial booking made during March. Both treatments must be redeemed on same day and the sauna cannot be exchanged for another treatment. Just mention spas+beyond.  www.theskingym.com.hk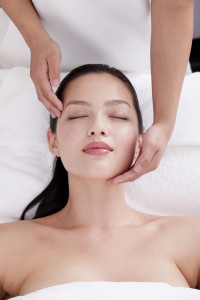 Still in Hong Kong, the Pollution Lift Facial at beauty emporium Flawless uses the aroma radiance lift system from cult brand Aromatherapy Associates to deliver (just as the name suggests) skin that is fresh, clean and radiantly clear.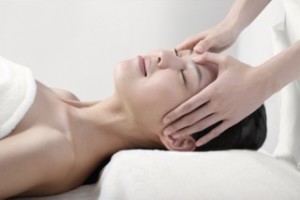 Skin experts MTM have spas Hong Kong wide and in Shanghai, Beijing and Hangzhou. Their Energizing Luminous Face Therapy detoxes and stimulates lymphatic flow around face and neck to refine pores and leave the skin soft, smooth and regenerated. Their Energizing Luminous Eye Therapy uses similar techniques to refresh even the most weary eyes.
Asia is home to many highly trained skin specialists but always wise to check out credentials fully before handing your skin over to a therapist.