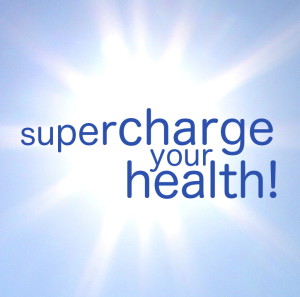 The hugely popular holiday island of Bali celebrates Nyepi, its New Year, on March 31st. It's not the all-night boozy affair that happens in many other corners of our world, instead you'll find 24 hours of silence and reflection that is taken very seriously indeed. Even guests at the uber-plush resorts are advised to remain on site as a mark of respect.
The Balinese have been practicing mindfulness and meditation for centuries and are well aware of the benefits in their daily lives. Very much the movement of the moment, mindfulness was top of my New Year's agenda for 2014. So far so good. I recently completed an introductory course on the subject. It's not easy and I imagine will take years, maybe my lifetime to begin to actually understand this.
To me mindfulness is the practice of being fully aware of what is happening in the here and now. We get glimpses of this occasionally – when the vividness of life reveals itself and things feel fresh, intimate, and we experience a real sense of belonging with our environment and the people around us. The more we practice mindfulness the more we become available to such moments in our lives.
Life is inevitably busy and stressful, and many of us work on automatic pilot just getting through what needs to be done every day – be it childcare, work or just life itself. Mindfulness asks us to slow down, to look through the cracks and see the flowers. It asks us to live more in the moment and to accept what life brings our way. And rather than wanting things to be different, we can learn to accept what is, and put the energy into gathering resources needed to respond to life's challenges.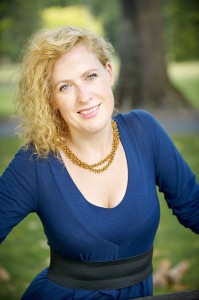 Dr Nadine Cameron is an expert on the subject. Based in Melbourne she runs meditation classes and  consults with companies worldwide through her company Meditation Projects, as well as hosting retreats at Fusion Maia in Da Nang, Vietnam.
"Mindfulness has the wonderful benefit of allowing you to realise that what makes you happy or unhappy at any point in time is your thoughts, not your circumstances. Even better, it helps you realise you are in control of your thoughts and/or your reaction to them.
"Observing your thoughts in an open, accepting way, allows you to realise that negative thoughts, like other thoughts, quickly fade and are altogether quite insubstantial. This can help reduce your fear of such thoughts and their accompanying (negative) emotions as well as situations you think might provoke them. It also helps you realise that you are not obliged to follow any particular thought once it has been initiated; that you can choose to drop any thought that is unhelpful for you."
Nadine has the following simple tips to set you on your way to more mindful moments:
– Focus on the minutiae of tasks or experiences you already enjoy, such as receiving a massage. This will strengthen your ability to be present in other situations.
– Practice magnifying your sensory experiences. Don't just notice that the sky is blue today – really soak in that glorious intense hue! This will encourage your mind to find things in your environment that can provide simple but delicious pleasures.
– Focus on what it feels like in your body when you are relaxed or happy. This will make those feelings easier to access in the future.
– And when observing your thoughts, alternate between accepting and dropping unhelpful thoughts.
In Hong Kong Peta McAuley, Ph.D.
runs Mindfulness Based Stress Reduction Programs at the YMCA in Central. Contact Peta directly for more information.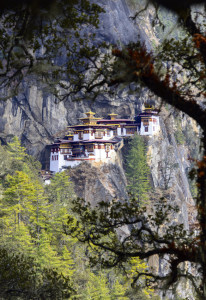 Mindfulness is top of the agenda in some of Asia's favorite resorts too and what better place than Amankora in the Himalayan Kingdom of Bhutan to be brought on a spiritual journey with a nine-night mindfulness and inner Silence retreat in May. Designed to develop deeper self-awareness and transform the mind into a vehicle of enlightened thought daily activities include Zen walking meditation, customized awareness practices, guided meditation, peaceful teachings of Buddha and the beauty of silence.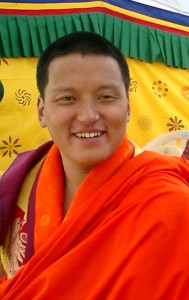 And back in Indonesia, the  island of Java in this case, his Eminence the 9th Neyphug Trulku Rinpoche, one of Bhutan's greatest living teachers will be in residence at Amanjiwo, overlooking the sacred Buddhist sanctuary of Borobudur, between 18 June and 2 July 2014. Rinpoche will hold complimentary one-hour meditation sessions every morning, as well as offering private one-to-one sessions for meditation, life coaching, teaching, temple visits and temple meditation amongst others.