on the london scent trail… avery fine perfumery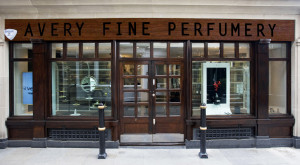 Tucked away on a little cobbled lane in London's Mayfair is Avery Fine Perfumery, a showcase for artistic perfumery.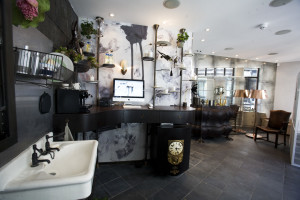 A traditional aviary typically houses birds; those presented at Avery Fine Perfumery are precious bottles of perfume. Perfume is volatile like a bird and just as birds can never truly be held captive. Like birds these delicious scents are free to travel through the air.
Instead of lined up on shelves as expected, the eclectic range is presented on a beautiful Rococo dressing table with shapely bird's feet, where you really experience the perfumes and their stories. Inhaling the complex aromas you can sense the spirits of their creators and almost become part of the intricate stories behind each scent.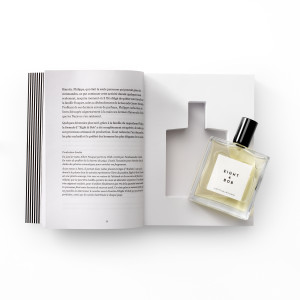 One such story is that of Eight & Bob: the lost fragrance of the young John F Kennedy.
Decades after JFK's death in 1963, the formula for Eight & Bob was recovered, along with its refined production process. It evokes that "dash of French glamour" that JFK fell in love with during a trip to the Cote D'Azur in 1937. Perfumer Albert Fouquet, who wore the scent exclusively as his own, was charmed by the young JFK and agreed to give him a sample.
After returning to the US, JFK wrote Fouquet a note thanking him for the scent. He requested that Fouquet send him a box of eight samples, and "one for Bob". Fouquet responded by bottling the scent in its signature square glass with a black stopper, and packaged it in the same black striped pattern of the shirt JFK had been wearing when he met Fouquet. He flippantly labeled the fragrance 'EIGHT & BOB,' then sent it off.
While the fragrance gained popularity amongst Hollywood's best, success was short lived as Albert Fouquet tragically died in an accident in 1939 and production stopped shortly thereafter.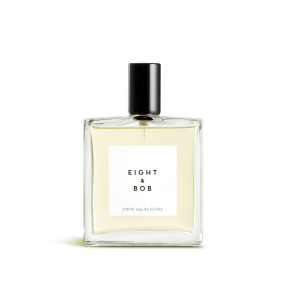 The formula was preserved by the Fouquet family butler, hidden away inside cut-away library books, and the exclusive scent is now available at Avery. A blast of citrus with a touch of cardamon greets the wearer, but it is the lingering notes of vanilla, ambergris and patchouli that give it that deep woody body.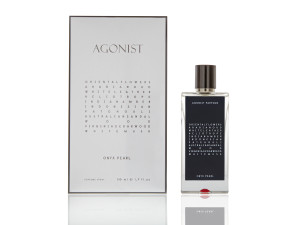 Another great find here is Agonist, a Swedish perfume house launched in 2008 by designers Christine 
and Niclas Lydeen. Inspired by Scandinavian nature and culture, with a genuine respect for the environment, each beautiful fragrance is presented in individually sculptured Swedish glass, created in collaboration with world-renowned glassmakers, Kosta Boda.
Plenty more gems of offer but the latest addition to the Avery menu is Roads, a collection of 10 fragrances and a first for Irish entrepreneur Danielle Ryan – a young woman with a momentous story to tell. More on this very soon…
While passionate about perfumery I am no expert – those interested in learning more about the world of fragrance should check out Grant Osborne's super informative website Basenotes.