Be the ultimate power couple with these grooming products, hitting the shelves at Joyce Beauty just in time for the party season. Fresh from the Uk they bring the latest in classic grooming and pop star polish to Hong Kong…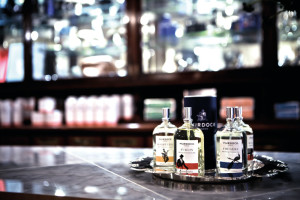 HIS hipster chic
Murdock London is the new name in men's grooming, with its first barber shop in Shoreditch ensuring hippest of hip pedigrees. While the barber shop stays put, the brand's products are flying over to introduce Hong Kongers to the latest in hipster ingredients.
Borage and marshmallow, beeswax and badger hair are some of the interesting elements found in the Shave Cream Jar, Moustache Wax and Hemmingway Pure Badger Hair Brush respectively. There are also a range of colognes – try the bizarre sounding Black Tea with middle notes of leather and base notes of musty woods and birch tar – as well as skin, hair and bath/body care.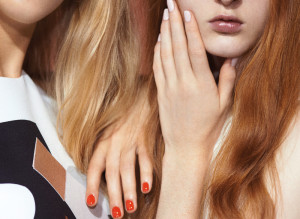 HER posh polish
Got to have posh nails for the festive season? With her Victoria Beckham for Nails collection, Posh is claiming to be reinventing red with Judo Red and neutral with Bamboo White, two shades that have been influenced by her ready-to-wear collection for Spring/Summer 2015.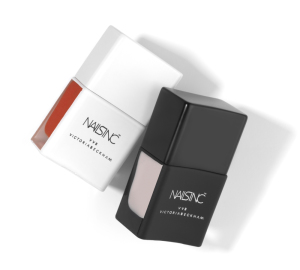 What is interesting is the technology behind the polish. The stretch-to-fit technology apparently looks like lycra for the nails, and bamboo and silica extracts plus her Nails Inc Regenerating Complex nourish nails for inner strength.