chocolate, tea and expertise
I love the idea of this indulgent mix of dark chocolate truffle fondue, house blended tea or coffee and a personal skin consultation – it's the perfect afternoon treat after a day of exhausting Christmas shopping. Plus you get some tranquil downtime, tucked away in the calm interiors of DK Aromatherapy's DK Cuppa Tea Café in the middle of Soho, Hong Kong.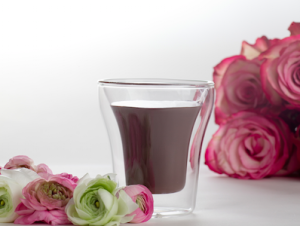 The dark chocolate is 70 percent cocoa, soy-free and vegan, mixed with the best truffles from Italy and packed with antioxidants, which is how come they call it the Guilt-free Dark Chocolate Truffle Fondue. Plus it's fruit and nuts you'll be dipping in (when you're not nibbling on house made rose, lavender, bergamot and lemongrass cheesecakes). Drinks include Rose Cappuccino, Heavenly Chocolate and their warming and cleansing Ginger & Lemon.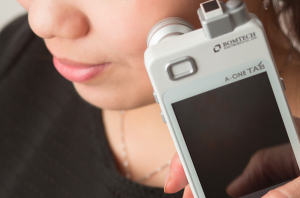 The personal skin consultation includes a detailed report on the state of your complexion and a gift of a 10ml facial serum made according to your skin's needs. And at DK this is something special as they create bespoke skincare on the spot, using aromatherapy oils that directly answer your skin's issues, right there and then.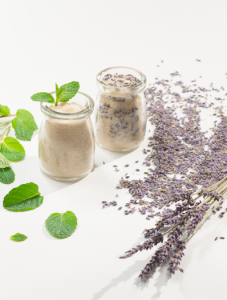 It's a set for two and it's only HK$298 per person. So if there's someone you'd like to gift a pre-Christmas treat, up the festive factor with this delicious, guilt-free, beauty experience.