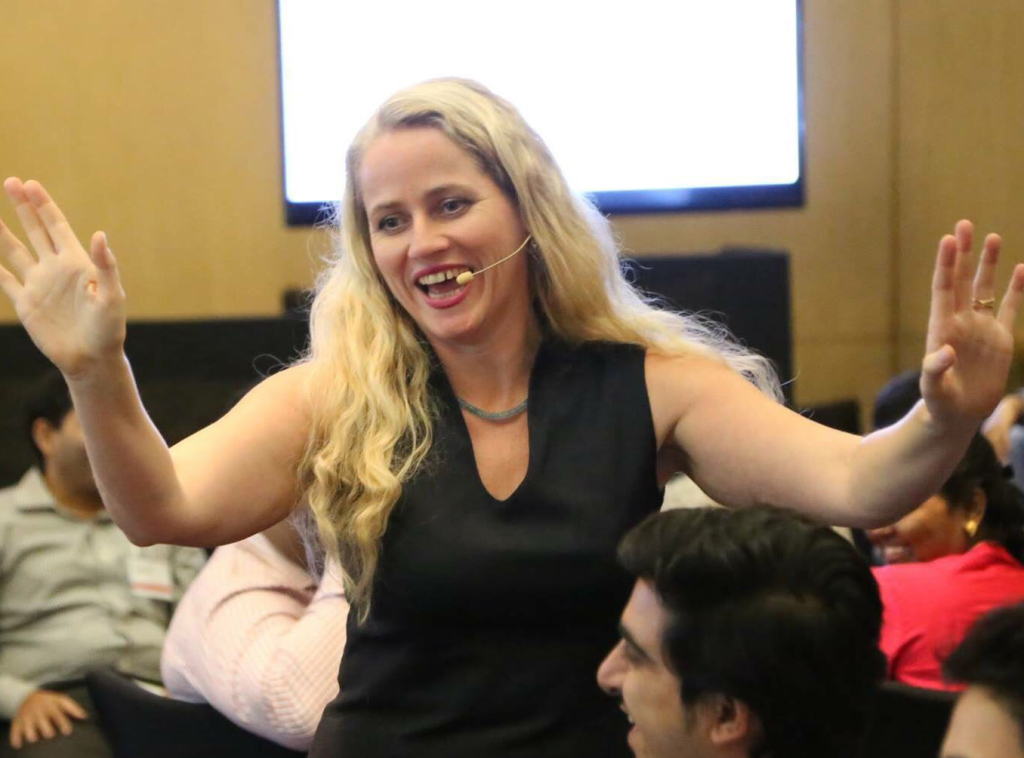 I wrote about Pia Prana Muggerud's Awakening of Love programme last year – check my post here.
It is, in my mind, as much an awakening of self, and above all, self-love.
It helps you process the past. I helps make sense of, and get comfortable with, your present. And it helps you realise your potential and stoke the confidence to action your future.
It helps shift your perception of you, your life and the world around you.
And above all, you will love and be loved, whatever problems or issues, preconceptions or fears you are holding inside.
You will be seen and heard, accepted and understood.
No judgement. Never, ever, any judgement.
The next Awakening of Love in Hong Kong will be held from March 31 to April 2. For more information check out this link or browse here.